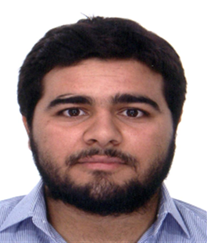 Senior FETO member. Wanted by the police.
His articles are published on the 'Turkey Tribunal', a Belgium-based collective initiative where a number of terrorist organizations including FETO/PSS, PKK and MLKP find a common ground to voice their anti-Turkish ideas and projects.
He has been posting antagonistic messages against Turkey on social media and spreading FETO/PSS propaganda.
He was one of the 'specially designated supervisors' of FETO/PSS who were exclusively in charge of approaching, recruiting and handling the military high school students.
He is a fugitive from justice and he is the subject of outstanding search warrant for 'Being a Member of an Armed Terrorist Organization'.