Fetullah GULEN is the founder and ringleader of Fetullah Terrorist Organization/ Parallel State Structure (FETO/PSS).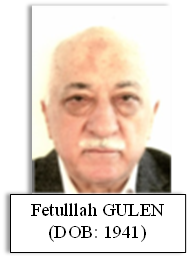 During his youth, he devoted himself to an Islamic group in Erzurum called the Nur (divine light) Congregation. In 1959, he began serving as a preacher in a mosque in Edirne. In 1962-1963, he co-founded Erzurum Anti-communist Association, which emerged during the Cold War.
He worked as a preacher in Kirklareli in 1965 and travelled to Izmir in 1966 and worked as a preacher and taught Quran until 1971. He then travelled to various provinces to hold meetings with students and began forming the initial cells of the organization. Following the 1971 Military Memorandum, he was arrested for his radical religious narrative and served prison sentence for 7 months. In time, F. GULEN purported to be an anti-Communist figure rather than a religious character and expanded his organization through conferences he held in various cities throughout the 1970's. He also initiated media efforts in 1978 with the publication of the first edition of Sizinti magazine.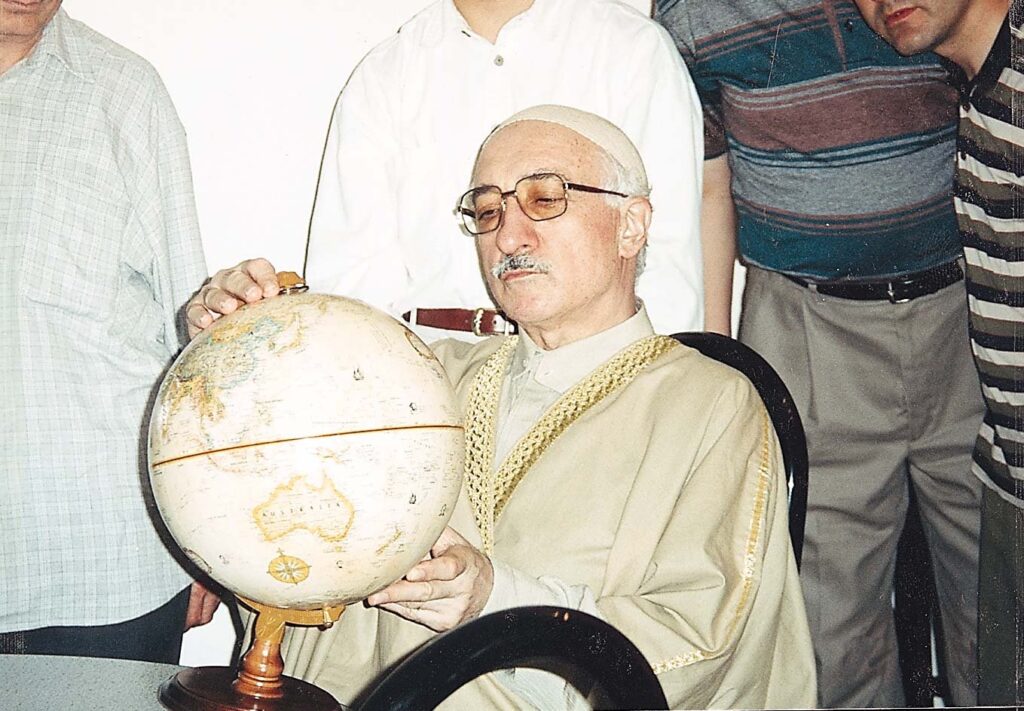 F. GULEN encouraged his students to find jobs in state institutions and armed forces, advising them to conceal their loyalty to the organization. He manipulated the conditions of the Cold War era as an opportunity to strengthen his organization.
In the interim, F. GULEN instructed his followers "to infiltrate the blood veins of the state and seize the state, military, civil services and the judiciary" and to "be flexible and move through its veins unnoticed".
Following the collapse of the USSR, F. GULEN continued to expand his organization by establishing schools especially in Central Asia.
When prosecution was brought against F. GULEN for his anti-State activities, he fled to the US in March 1999 and still lives in Pennsylvania.
F. GULEN is an ambitious terrorist organization leader, who expliots religious motives for his own interests. Those, who staged a military coup attempt under his instructions, caused the martyrdom of 251 Turkish nationals on the night of July 15, 2016.
Initiating efforts under the guise of anti-communism in the 1960's, F. GULEN in time has proven to be a terrorist organization leader capable of conducting dirty business for all anti-Turkish circles.