FETO/PSS lost its power in Turkey following the 15/7/2016 botched coup. The group diminished in numbers, suffered from severe financial disruption with its revenues cut down and saw its political sway and intelligence capabilities slashed.
FETO/PSS media offshoots were shut down and FETO/PSS companies sponsoring terrorism were seized.
Against this backdrop, FETO leadership saw no viable option/means other than to resort to 'social media activities' through disinformation and propaganda to sway the state of affairs in Turkey by fake news.
To this end, F. GÜLEN and his team capitalize on their 'pool of information on people and facts' they have come to build in time and disseminate on social media the distorted versions of the facts and people based on lies while using every opportunity to achieve this goal.
Messages posted by Said SEFA and Cevheri GUVEN, FETO/PSS members at large abroad, seeking to further this strategy are of interest in this respect.
Germany-based Kenan KURTOGLU still serves as the FETO/PSS leader in charge of social media.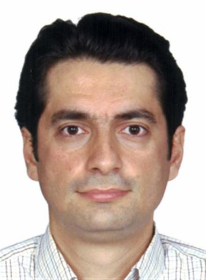 Uğur NURCAN and Erol KAVAS who are still at large in Canada have been carrying out social media activities since the December 17-25 investigations.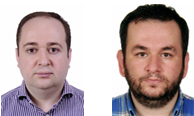 FETO members like Said SEFA and Cevheri GÜVEN seek to hide and even deny their relation to FETO while carrying out their activities as they are concerned that Turkish people have no regard for the words or statements of a known FETO member. These people, however, are known to be FETO members who disseminate this campaign over social media under direct orders from and according to a specific plan of FETO. FETO speculates.