Since especially the 1990s, FETO has established a "mafia order" comprising of its members, who have since infiltrated the Law Enforcement, Judiciary and Turkish Armed Forces. The organization collaborated with some mafia leaders for dirty businesses and has raised money through illegal activities such as "money laundering, smuggling and bid rigging". Moreover, in conjunction with mafia members, the organization intimidated and silenced those who they perceived as obstructions to their activities.
Ahmet DONMEZ, a former reporter of the organization-run Zaman newspaper, who now lives in Sweden, has provided detailed public information on the clandestine activities of the organization, the crimes it has committed and the July 15 Coup Attempt through his articles and social media posts between 2020 and 2021. Ahmet DONMEZ's articles triggered extensive reaction among especially FETO members against the organization's leadership.
In his articles, A. DONMEZ emphasized that the July 15 Coup Attempt order was personally given by Fetullah GULEN himself. This stirred rage within the organization's leadership against DONMEZ.
In such an atmosphere, A. DONMEZ was battered by a group of unidentified individuals in Stockholm on March 18, 2022.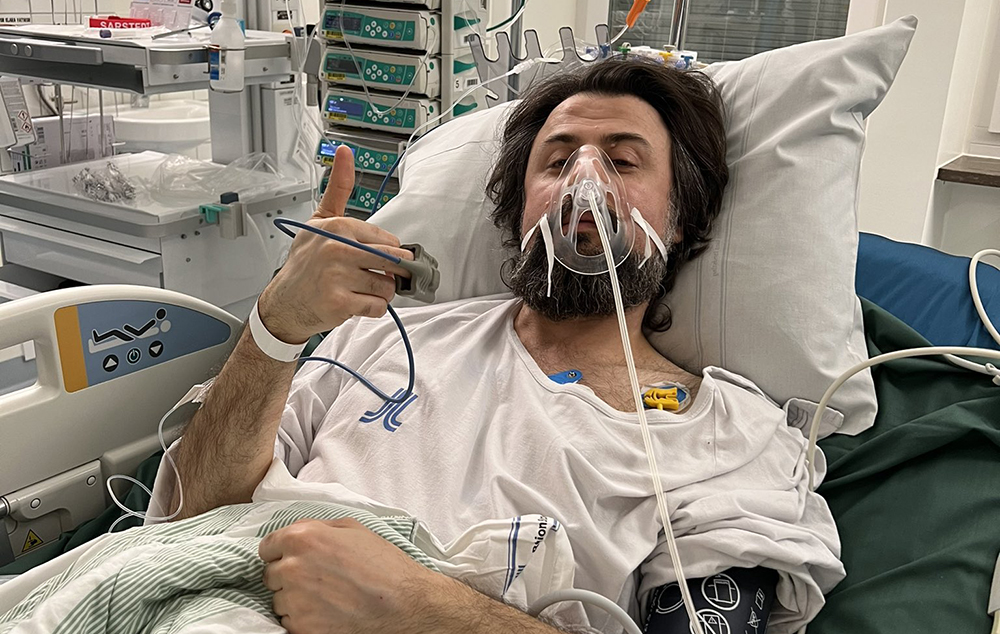 The investigation launched by Swedish security authorities into the incident raised suggestions that this attack might have been launched by mafia-type structures instructed by FETO executives in return for money. It is reported that the Swedish security authorities' efforts are ongoing and their findings will soon be publicized.