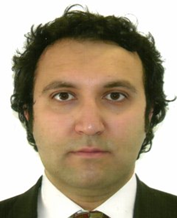 Former academician. Fugitive FETO member.
He is the director of the Italy-based FETO/PSS-run entity 'Tevere Institute'. He is involved in disseminating propaganda and misinformation against Turkey.
There is a pending case against him filed for 'Being a Member of an Armed Terrorist Organization'. He is also the subject of an outstanding arrest warrant issued by Turkish courts.