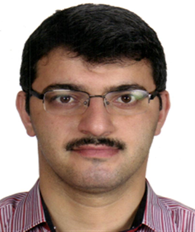 He used to be the FETO leader for press and media in Batman, Turkey in the past.
On orders from FETO, he has been posting hostile messages on social media targeting Turkey and spreading terrorist FETO propaganda over his Twitter account @atinadaki.
He was a user of ByLock, an encrypted messaging application exclusively used by FETO members.
He is the subject of an outstanding search warrant for 'Being a Member of an Armed Terrorist Organization'.