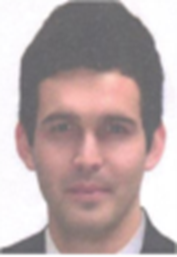 FETO member. Former diplomat. Wanted by the police.
He was officially removed from his position at the Ministry of Foreign Affairs for being a member of the FETO/PSS. He helped build the' Institute for Diplomacy and Economy', an Amsterdam, The Netherlands-based think tank founded by the FETO/PSS. He is one of the authors of the Institute writing in support of anti-Turkish ideas.
There is a pending case against him filed for ''Being a Member of an Armed Terrorist Organization'. He is also the subject of an outstanding arrest warrant issued by Turkish courts.